Hey all,
Happy New Year 🙂 Its 2022. Here an update on my activities representing Caversham as a councillor in the last quarter.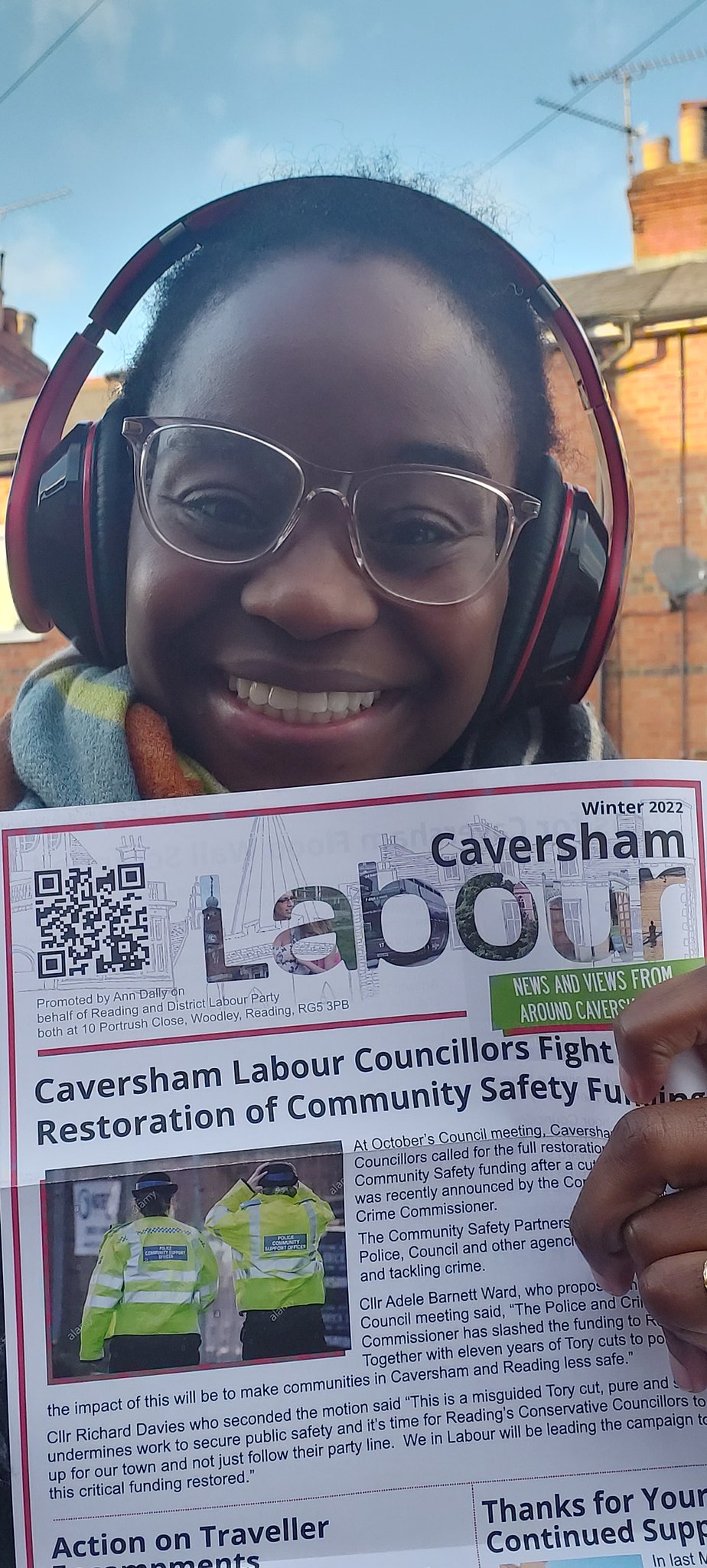 Update on Plastic Free Caversham
Summer Fundraiser
We at Plastic Free Caversham have being working really hard with residents, businesses and schools for a sustainable Caversham that uses less on single-use plastics.
Last summer we were fundraising by selling bamboo cups at the Caversham Artisan & Farmers market and through generous donations from residents via our Just giving page. Residents also kindly helped us choose the colours for the refill station via local FB group. Your input was much appreciated. The final discussion are being had with all key stakeholders before we can officially announce the installation date.
Festive Fundraiser
Over Christmas, we organised a festive fundraiser kindly hosted by the Weller Centre. We had amazing raffle prize donated by fab local business; geocafe, art jam studio, Walton Jeweller, Nood stores, Frangipani Home and Indigo Rye. And finally a massive shout out to the incredible catering by Vegivores for supporting our fundraising by providing incredible catering.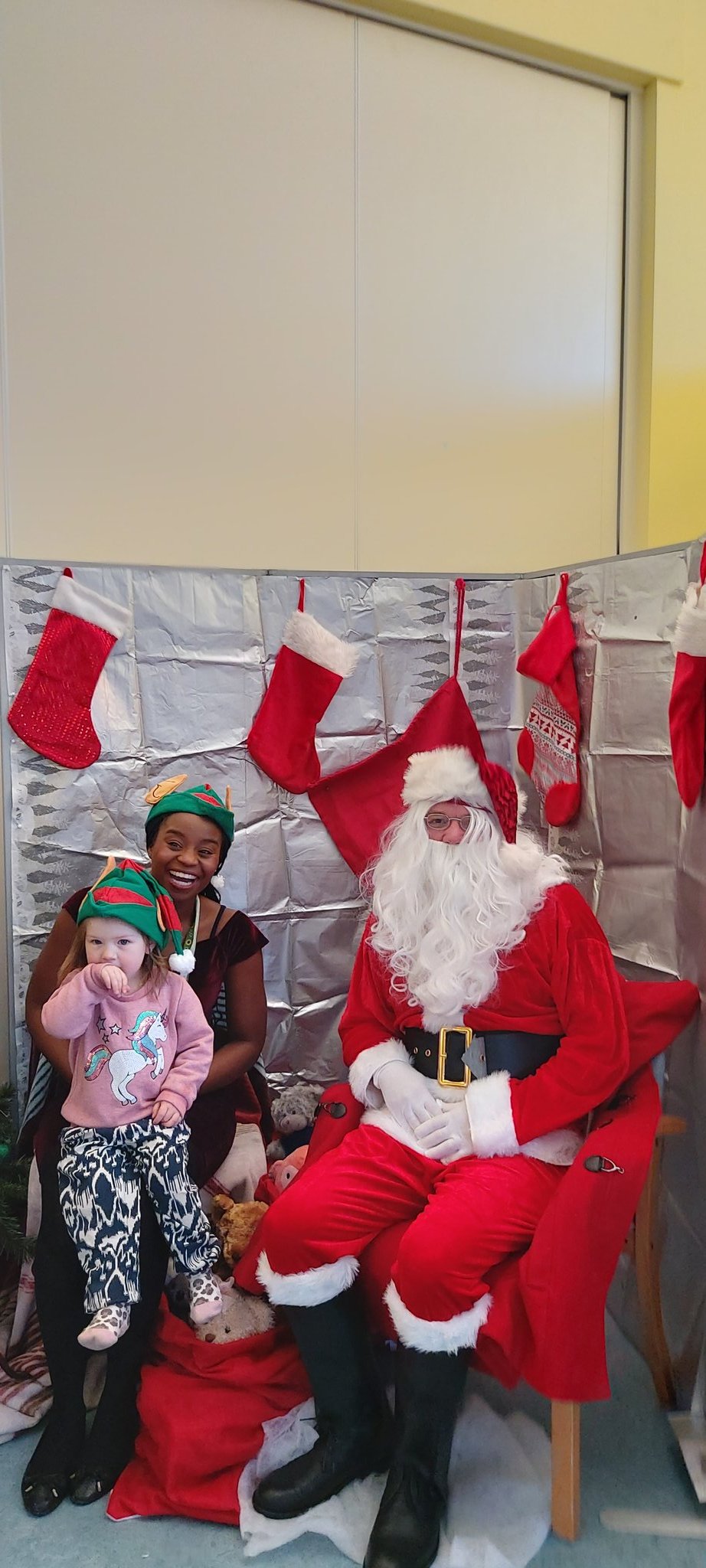 Accreditation
We are also on the last leg of achieving accreditation from environmental charity Surfers Against Sewers. We are so grateful for all the local businesses and community groups for signing the pledge. However, we are still looking for our final community allies. Communities allies could be local churches and youth groups, hospitals, libraries, schools, nurseries, brownie, guide and scout groups or colleges. To be a community ally, you need to do is:
Remove a minimum of three single-use plastic items, swapping them for sustainable alternatives
Spread the word about Plastic Free Caversham's actions
Raise awareness of the enormity of the single-use plastic problem
Representing Residents
Speaking up for resident at the Planning Application Committee
My ward colleagues and I were made aware of residents unhappiness at the planning application at Mill Green when we were out door knocking.
As a result of this, we called the application to the committee so we could speak on behalf of residents.
My ward colleagues, Richard and I both gave speeches. I spoke of the flooding, the negative impact to biodiversity and ecology does not weigh up the proposed vehicular access. And I put the planning application in context of the council's local plan and the climate change emergency. You can view the committee meeting and discussions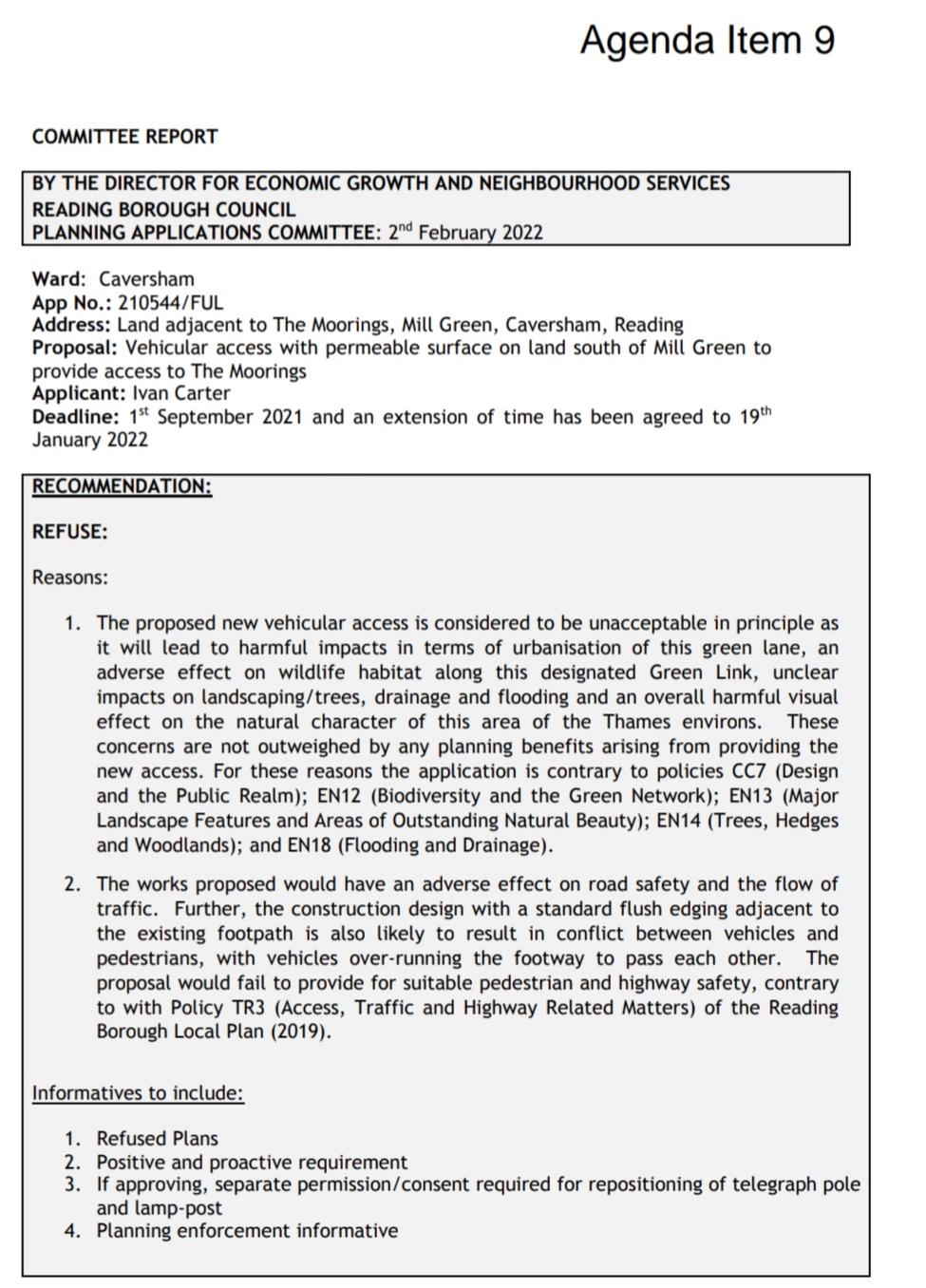 Speaking at Adult Social Care Education Committee (ASCE)
As a member of ASCE committee, I attended and provide overview and scrutiny as a backbencher. I queried about the list maintenance and list cleansing planned by BOB to ensure they wasn't an element of discrimination. I also asked about how we measure the quality of care received by residents by GP in light of 15minute virtual appointments, which may miss nuanced issues that could lead to further health issues in future. On the Early Help Strategy update, I queried how the service is provided and congratulated the team in the reduction in complaints and how they are still delivering with their constrained resources. And ensuring that residents have a clear process to raise their concern.
For full details on the meeting agenda, see here: https://democracy.reading.gov.uk/ieListDocuments.aspx?CId=141&MId=4622
Case work
I continue to undertake case work on your behalf and working for residents. Thanks for your emails.
Deputy Mayor
I am honoured to be Deputy Mayor of Reading till May, working alongside Reading Mayor, Councillor Rachel Eden (Left in image below). She has five chosen themes for her Mayoralty, read here for more: http://rdguk.info/hhCPX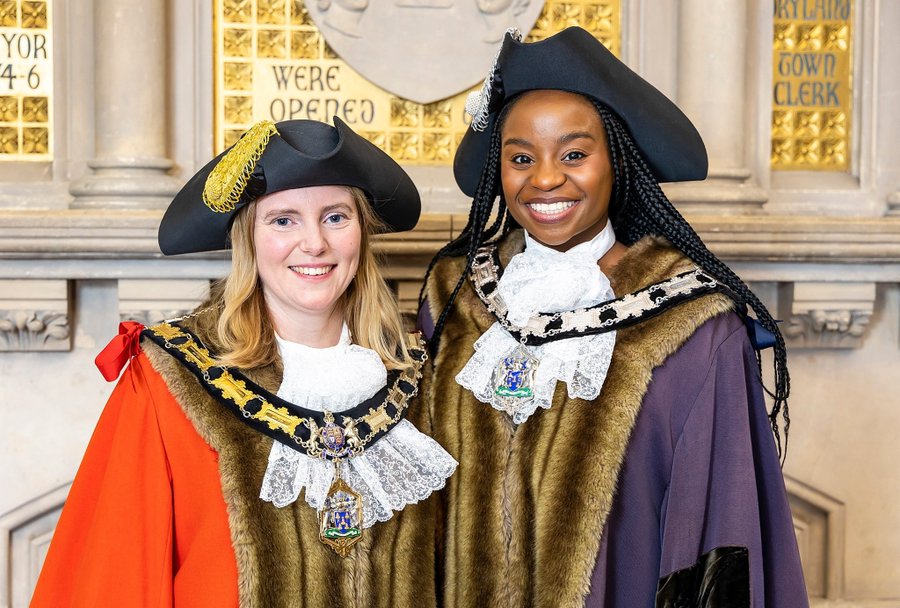 I have so far attended N05 Gala Dinner with my fellow councillors and the Mayor. It was amazing to support n05 who provide young people counselling. I have attend local church event, attended the Reading Eagle FC event and I have joined the Reading Citizens' Climate Lobby for their online panel this about Climate Income with Matt Rodda MP, Professor Sir Brian Hoskins, Grantham Institute for Climate Change and the Environment.
May Election
May brings the all out election, where all 48 council seats are up for election. As we draw closer to May, you will note increased communication on councillors seeking re-election in your letter box. I will not be seeking re-election to continue to represent Reading on the Council. It has being an honour to answer the call to serve and I am proud of my time served so far and I will work to deliver all my live project ahead of May. Please expect one further blog update from me.